We  grow and produce the award winning oil that puts a smile on your face!
We are a family owned Olive Grove located in Mount Barker Western Australia. We run our farm on sustainable principles without the use of chemicals. The farm has been designed using a permaculture philosophy to create water harvesting and collection structures, enhanced by extensive plantings of Eucalyptus tree windbreaks.
We planted our first olives in 2000 with 1500 Frantoio trees, a (renowned Tuscan variety) with a further 200 in 2005.
Harvest by Hand
Family and friends gather each harvest time approx June – July to hand harvest our trees using pneumatic rakes and nets to catch the falling olives.
Buy our products with confidence
We are proud to comply with the HACCP management system and truth in labeling, further ensuring that consumers can buy our products with confidence.
Pressed within 24 hours
We then transport our fruit to a contract press to be pressed within 24hrs of harvest. We immediately store the freshly pressed oil in special stainless steel tanks before immediately packaging and labeling on site. Protective casks similar to wine casks as well as dark glass bottles are then used as we continue to package our products, further protecting the precious oil from light to ensure optimal freshness.
In addition to many domestic awards, Forest Edge Farm has been well accepted in overseas competitions. For seven successive years we a have featured in Marco Oreggia's publications, L'Extravirgine & Flos Olei, which is more than any other Australian producer. In 2012 we were awarded Premier medal for the best oil at Olive Sommelier Assoc of Japan, and in 2013 awarded Gold medal at New York Olive Oil competition. In addition to the core business, we also produce most of our own food, meaning there is often a surplus for preserved fruits, fruit pastes, chutneys and jams, and five varieties of table olives, depending on season. We look forward to you tasting and enjoying the health benefits of our products. James and Anne Price Mount Barker Western Australia
"PREMIER" Medal - (Above Gold) Award Olive Sommelier Assoc of Japan
GOLD Medal at The Prestegious New York International Olive Oil Competition
ProvIding The Same PREMIER Quality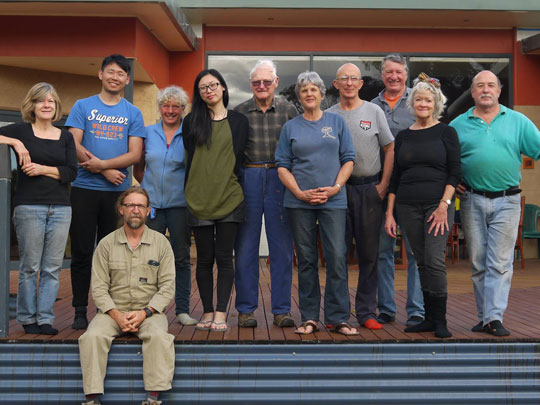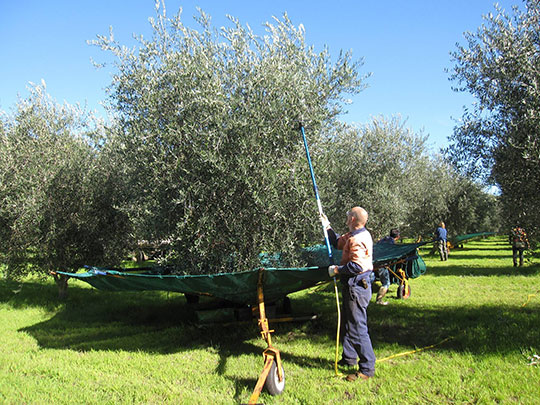 Office:
+61 08 9851 1066
Mobile:
+61 0417 887 737
Postal Address
PO Box 177
Mount Barker, 6324
Western Australia
Learn More About Forest Edge Farm on our Blog