Only The Best Olives
Olive Harvesting Begins by Choosing only the best Olives for customers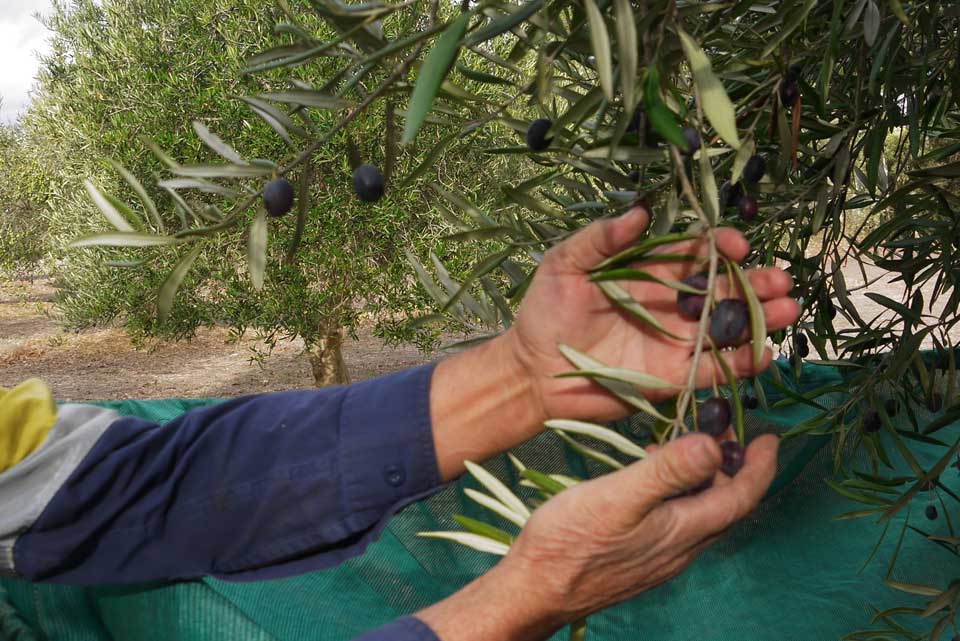 The first week in May marked the start for harvesting the best olives for our customers.
2018 being the first year after many when the best Olives have been ready a bit earlier in May. The weather has been gorgeous and kind to us for the start of this years harvest.
Forest Edge Olive Grove have 5 varieties of Olives for pickling
Hardy's Mammoth
Kalamata
Jumbo Kalamata
Sevillano
Barouni
Thankfully the best olives are not all ripening at the same time, which allows us time to process one or two varieties at a time. Being able to spread out the workload is a blessing.
A Handful of Kalamata Best Olives Carefully Selected for our Customers.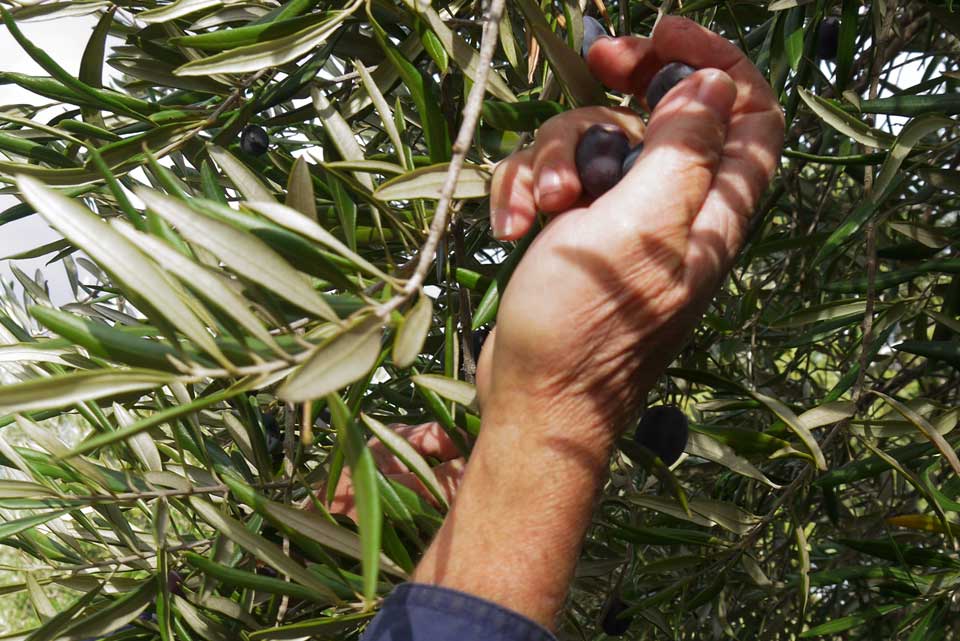 Important to Note:
Not all Table Olives are Cured During Processing in the Same Way
Forest Edge Olive Grove never uses caustic soda for curing Olives, instead we use quality natural salt
For example; Commercially produced Table Olives purchased from supermarkets are mostly processed in mass quantities using Caustic Soda.
What is Caustic Soda?
Sodium hydroxide (NaOH), which is also known as caustic soda or lye, is a highly versatile substance used in many manufacturing processes as well as a co-product of chlorine production.Caustic soda (Sodium hydroxide) is used in many industries: in the manufacture of pulp and paper, textiles, drinking water, soaps, detergents, oven cleaners, also toilet and drain cleaners.
Caustic soda is commonly used in several commercial food processing applications, such as curing olives or helping to brown Bavarian-style pretzels, caustic soda is also used to remove skins from tomatoes, potatoes and other fruits and vegetables in preparation for canning and also as an ingredient in food preservatives to help prevent mold and bacteria from growing in food.
Forest Edge Olive Grove Beautiful Large Barouni Olives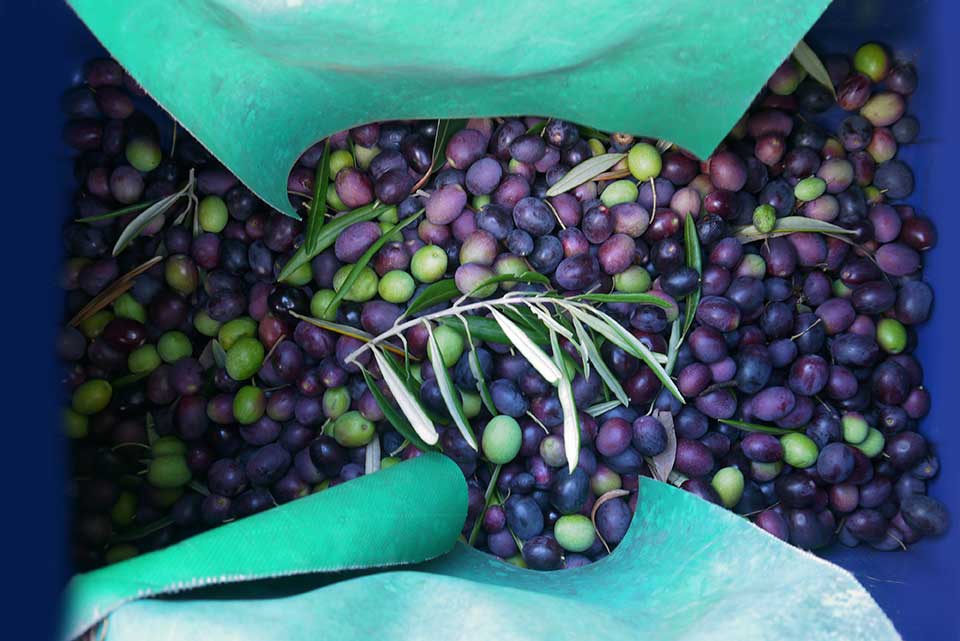 The Healthy Way of Nature
Forest Edge Olives are hand picked from trees that have been fertilized with only mineral fertilizers and mulched heavily with natural straw.
There are no pesticides or chemicals of any sort used on our trees or in the soil.
We process our Olives with love for our customers, friends and family, they are the same olives that we love to use and eat ourselves.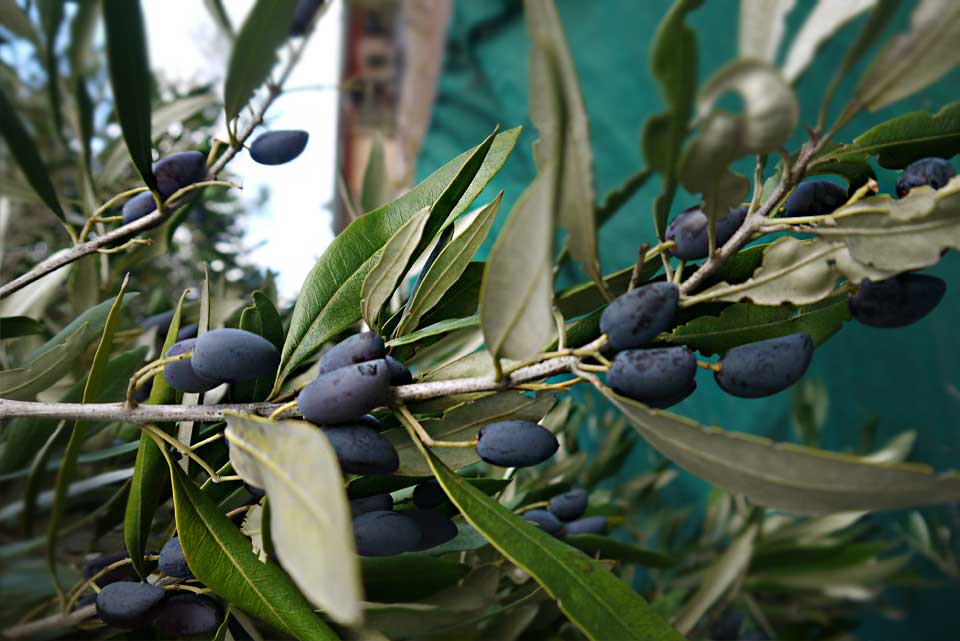 A Five Time Labor of Love
Hand harvest
Hand wash
Hand sort
Hand prick, (each olive must be pricked or slit to help release the bitterness of the fresh olive)
Re Checked for quality and packaged
Each precious olive passes through our loving hands five times so you get to eat only the very best.
How long does it take before Table Olives are ready to eat?
We cure our olives for up to 3mths in the salt brine, therefore reducing the amount of salt and then salt water that has to go back into the environment. Then we package our olives in a salt water and red wine vinegar brine ready for sale.
Barouni Table Olives – Coming Soon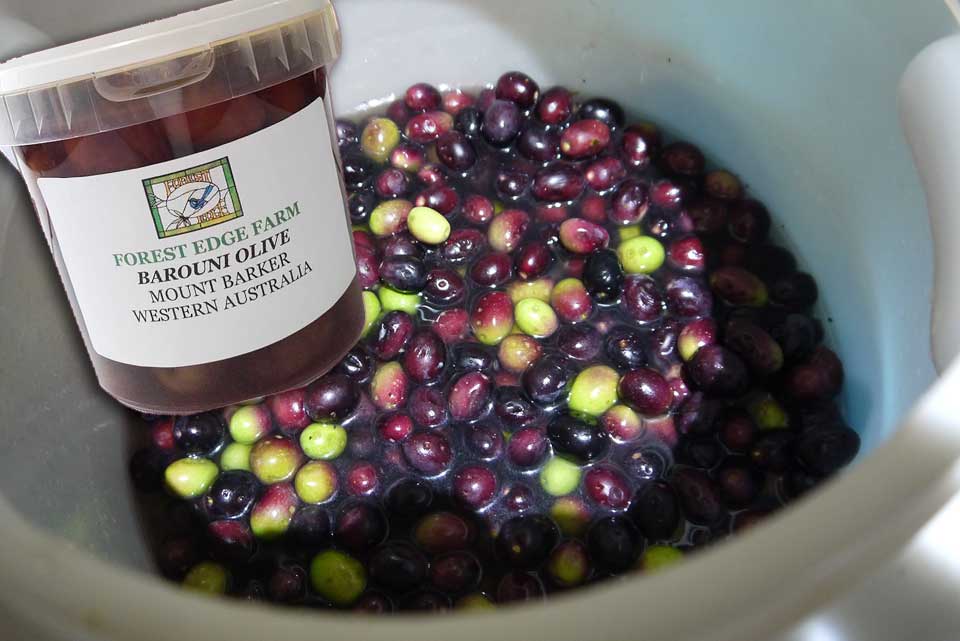 Forest Edge Olives are Grown with Love Picked with Love and Processed with Love
A New Labor of Love with Intense Flavour
In 2018 We are trying something new with some Kalamata best Olives, some of which are smaller due to 2 years of drought. We are trialing salt drying the small kalamatas so there will be something new for you to look forward to on your dinner table, their flavour will be intense.